Ethics statement: Within the article, there are affiliate links. If you buy something after clicking the link, we will receive a small commission. To know more about our ethics, you can visit our full disclosure page. Thank you!
---
When I first began using Instax film, I did what any novice might do: I grabbed the first ballpoint pen I could find and tried to scribble down the date the shot was taken in the white area below the image.
What I soon discovered was that ballpoint pens simply don't write well on Instax film, no matter which kind you use. The ink comes out in fits and spurts, and more often than not, the pen stops working altogether. Indeed, some of my very first Instax shots are covered in dents and lines where I tried to write something with a normal pen but failed.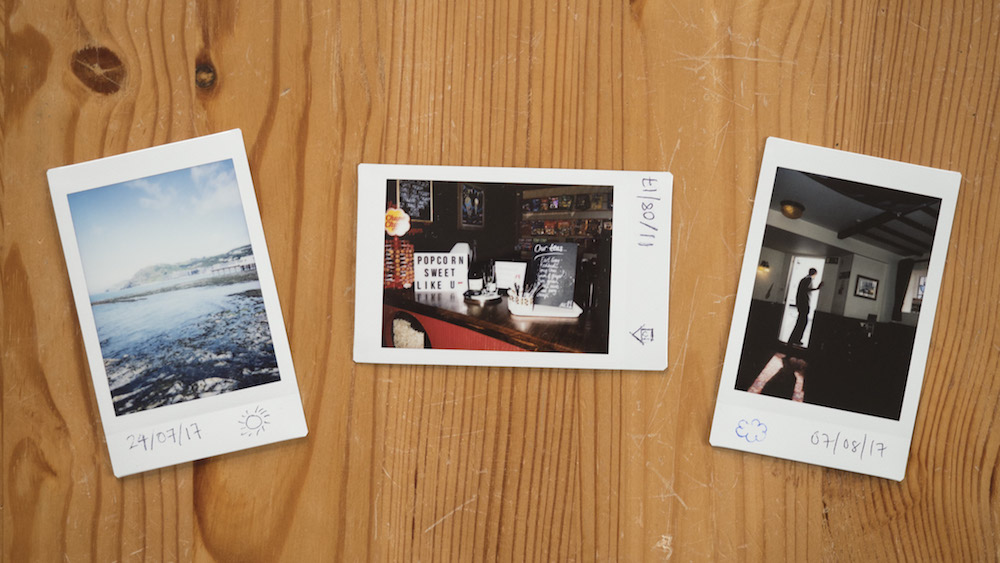 At this point, I knew I had to try something different if I didn't want to ruin all my photos, so I went online to see if there were any pens or markers that could suit instant film.
While there wasn't anything designed specifically for instant film, I did come across the highly rated twin-tip Sharpie permanent markers and they've made a world of difference for a number of reasons:
the ink flows smoothly and evenly on all surfaces
the thin tip is perfect for Instax photos while the thick tip is great for other purposes
the ink dries as soon as it touches the film
because the ink is permanent, it doesn't smear
the pens come in a nice range of fun colours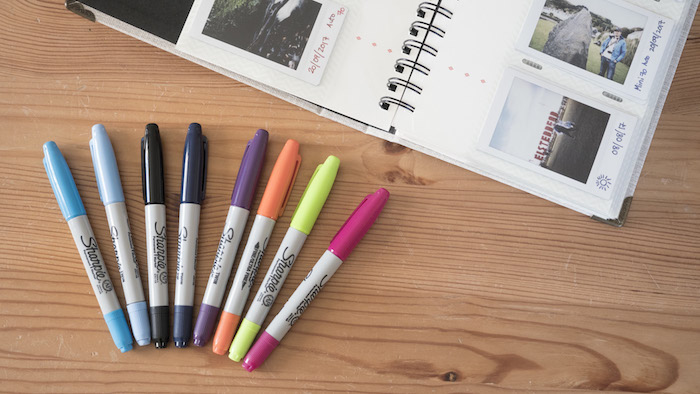 The only downside is that they are a little expensive, but by taking good care of them and using them sparingly, they should last a very long time.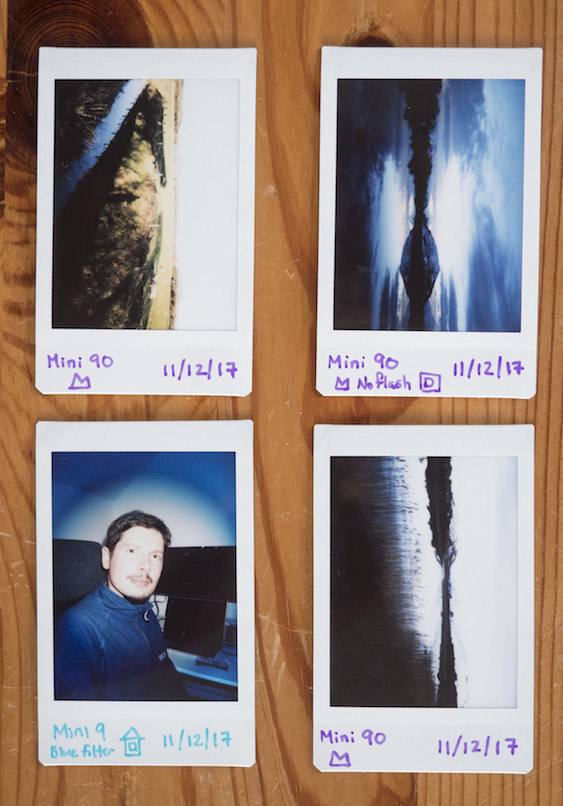 How about you – which pen or marker do you use for your Instax film?
---
Check price of Sharpie twin-tip markers on Amazon | Amazon UK
---