Since starting this blog, a number of people have emailed to ask me whether the Fujifilm Instax Mini 9 – the latest entry-level model in the Instax Mini range – has a self timer.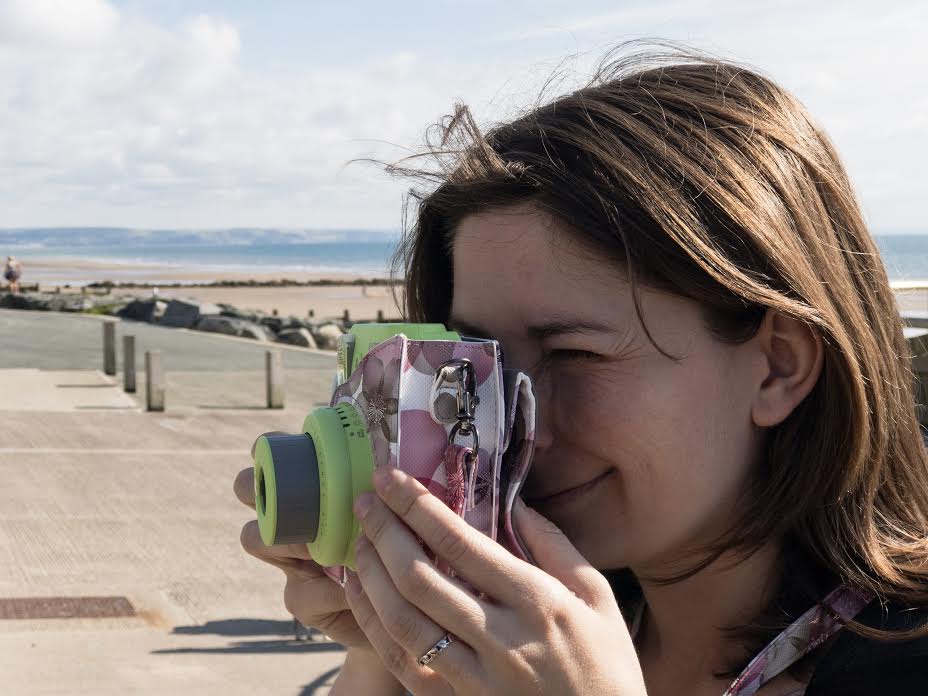 Unfortunately like the Mini 8 that came before it, the Mini 9 does not have a self timer function. This is because Fujifilm wanted to keep these models as simple and straightforward as possible for beginners.
If this particular feature is a deal-breaker for you, my recommendation is to turn your attention to the more feature-rich models in the range. The Instax Mini 70 and 90 Neo Classic for example are both jam-packed with useful settings including – you guessed it – the self timer mode.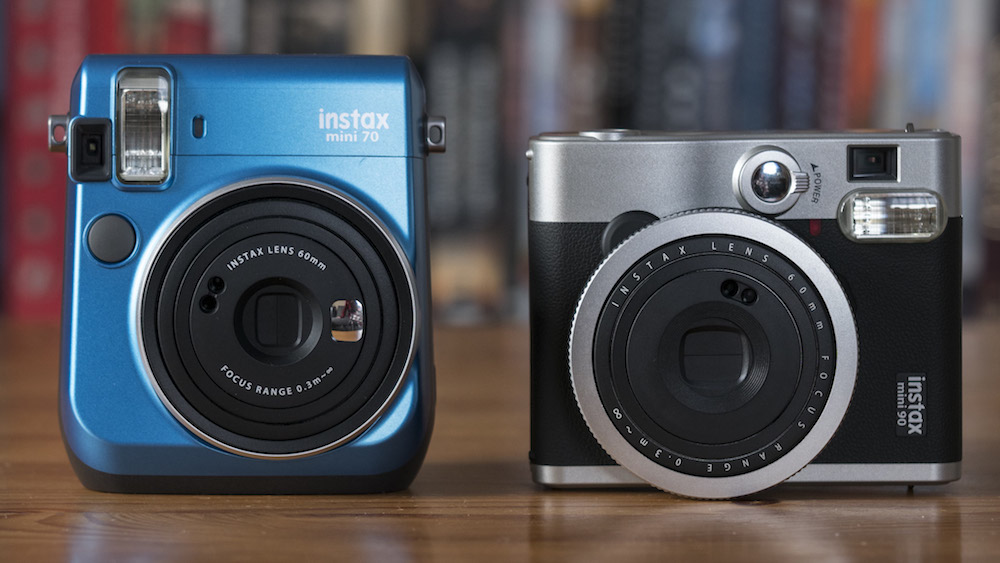 When you press the timer button on the rear, a ten-second countdown will begin, giving you plenty of time to jump into the picture.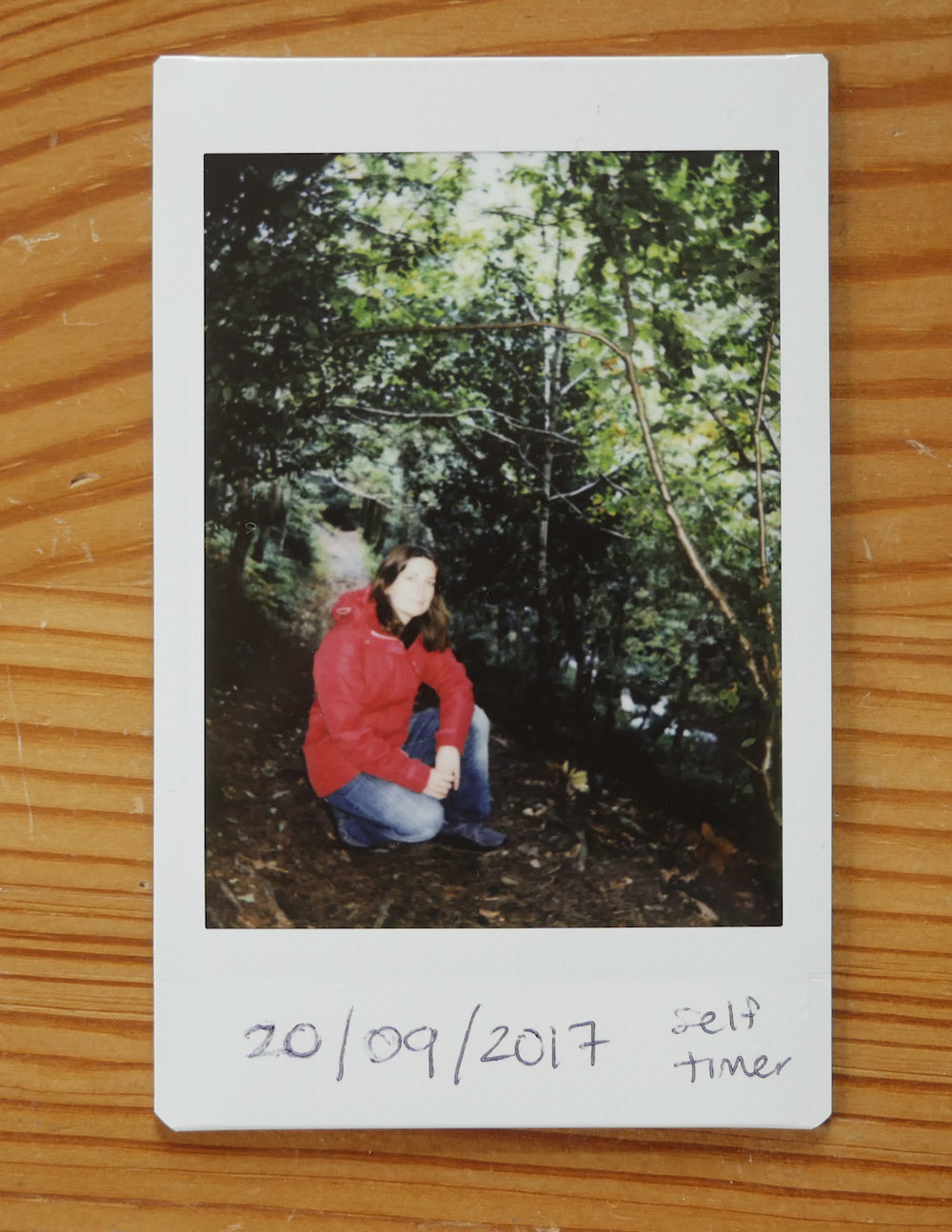 Press it a second time and you are presented with the option of taking two shots in a row. The first one prints after seven seconds while the second one prints three seconds later. This is especially handy for group shots, as there's always that one person who blinks!
Also keep in mind that you'll probably need a tripod if you plan to use this mode on a regular basis. (There is a tripod mount at the base of both cameras.) Alternatively you can rest your camera on a flat and solid surface such as a table.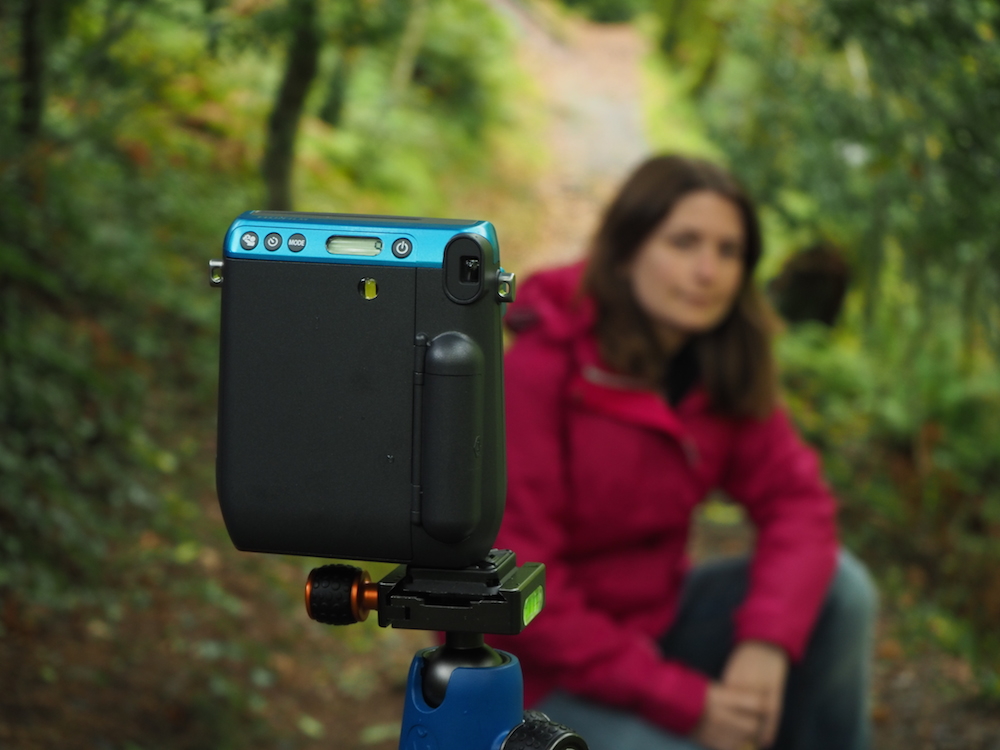 ---
If you'd like to read more about the Mini 9 and other cameras in the Instax range, check out the following reviews: